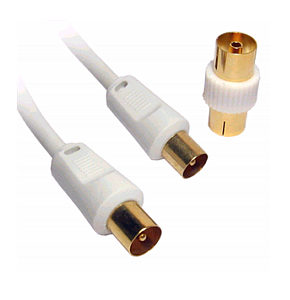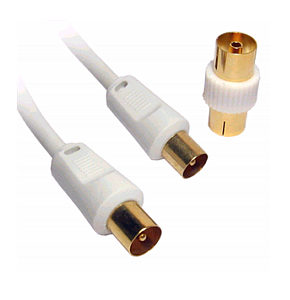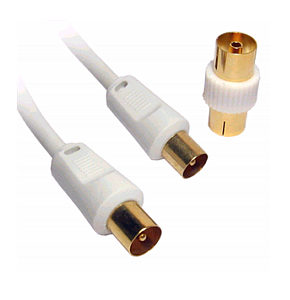 1m TV Aerial Cable White Gold Plated Male to Male
Manufacturer : TVCABLES
Description :
"1m digital aerial cable plug to plug male to male connection with female gender changer gold plated. Suitable for analogue and digital TV including HD."
Similar products in category
Add to my selection
Retailer
Price
Payment methods
Delivery time
Offer

0.85 £


(Shipping cost : 0 £)




(Total price : 0.85 £)

Next working day
Show offer
Popular products of the category : Television Accessories
It is certain that we do not offer all the offers available on the Internet but at least you are sure to buy from well known and certified merchants, which guarantees you to be delivered without surprises.